HallieStrong + Glassybaby Lighting Event
Thanks to all of those who came out last week to our glassybaby lighting event. It was a wonderful evening of shopping, brews & mingling while supporting HallieStrong! We truly enjoyed the opportunity to meet glassybaby fans and introduce them to our mission and vice versa.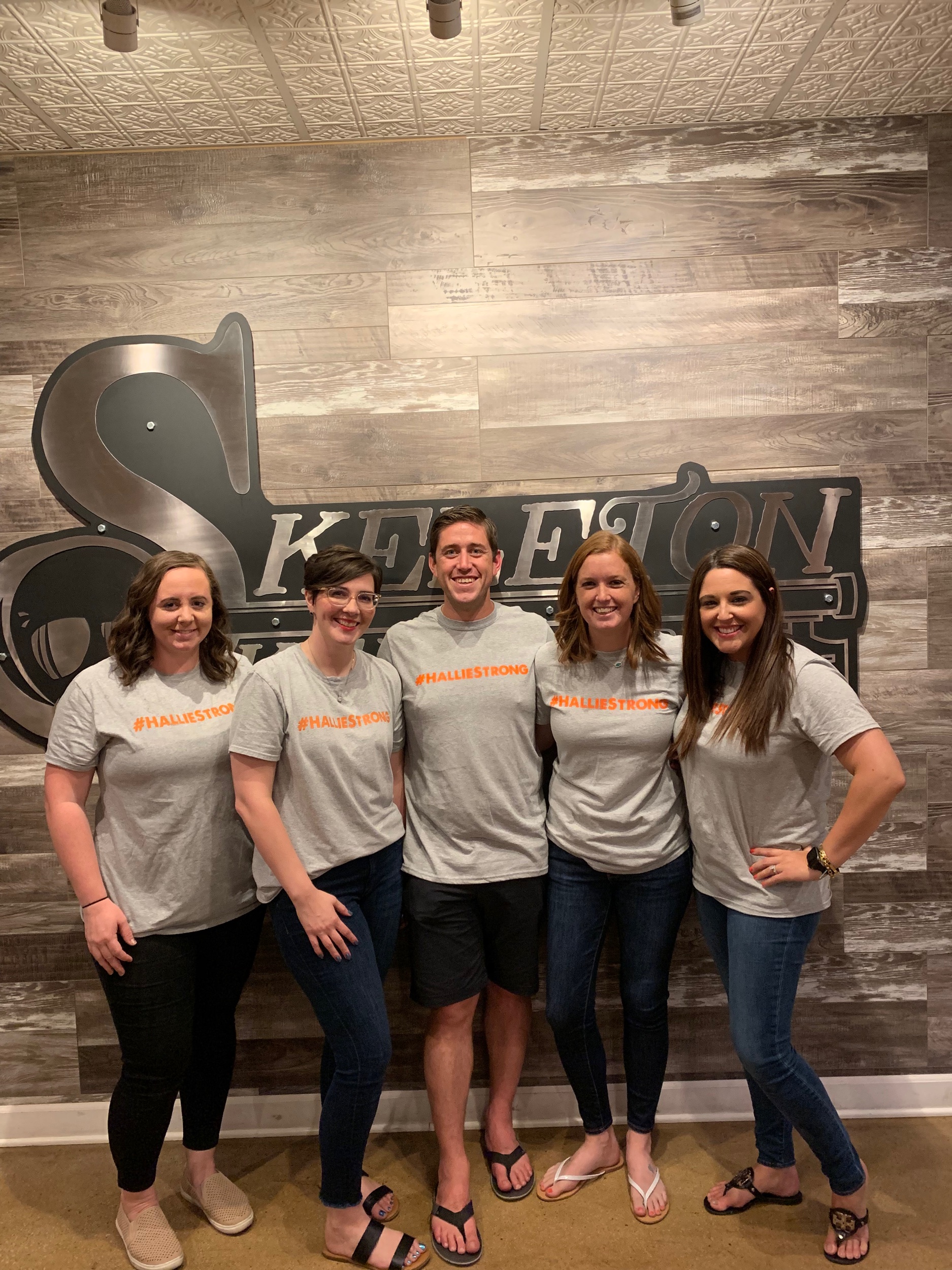 Bonus for the evening was two of our Team Hallie members joining us from out of town! Noelle flew in from Arizona and Kelly drove in from Kentucky to partake in the evening.
Huge thanks to Paul, Emily & John for opening their doors at Skeleton Key Brewery to us to host the event! It was the perfect place to gather. Thanks also to Vicki & Lauren from glassybaby for running a great pop up.
If you're still interested in purchasing a glassybaby while supporting HallieStrong, contact us directly as soon as possible at hallieshope@halliestrong.org.
Thanks again for making our first event a big hit!